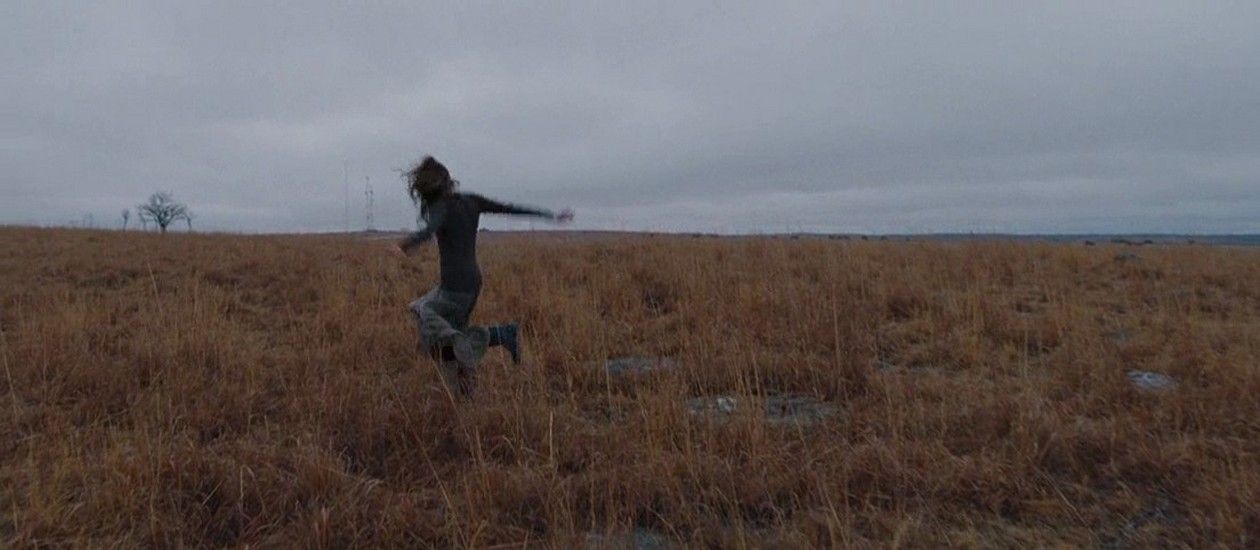 *
Olga Kurylenko, tournage avec Terrence Malick (A la merveille / To the Wonder) :
"Il me le disait en français : "saute comme un lapin !". C'est un personnage qui bouge tout le temps, c'est la façon de filmer de Terry. Il disait : ne t'arrête jamais de bouger. Si je m'arrêtais, il me tapotait : continue de bouger ! L'immobilité n'est pas son truc. Il ne veut rien d'immobile. Les choses doivent se transformer en quelque chose d'autre, dans un mouvement constant de transformation, comme une danse. Vous n'avez jamais deux personnes assises l'une en face de l'autre et parlant... C'est comme de la danse. (...) Il filme beaucoup, il coupe beaucoup, j'aurais aimé que certaines scènes tournées soient présentes, mais c'est ainsi, c'est son choix de metteur en scène. J'ai été surprise de la lumière du film, car c'est une histoire d'amour assez sombre, et il y a beaucoup de lumière".
***
*
"You fear
your love has died.
It perhaps is waiting
to be transformed
into something higher".
Javier Bardem: Father Quintana
A LA MERVEILLE (TO THE WONDER)
Terrence Malick
**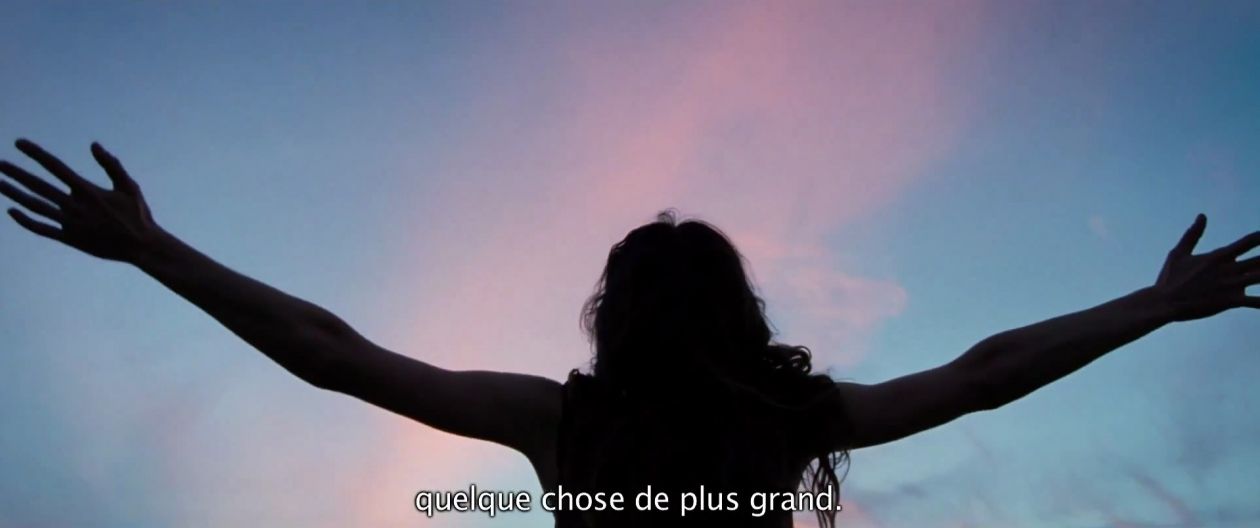 Heroine (Character / Fiction)